Allied Health
QIP (QUALITY INNOVATION PERFORMANCE)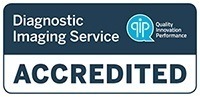 QIP is Shire Urology's governing body for our accreditation in using Ultrasound technology to analysis Bladder residuals and Prostate measurements within our practice.
We have been accredited since March 2012 and abiding by the requirements we have maintained the maximum level of standards with our practice
Professor Paul De Souza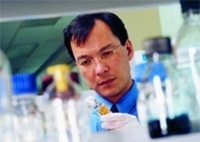 Professor Paul De Souza
Medical Oncologist
Clinical academic at Liverpool Hospital, Professor of Medical Oncology at University of Western Sydney
Professor Paul de Souza graduated from Sydney University in 1986, completed his Medical Oncology training in Sydney and received his Fellowship of the Royal Australasian College of Physicians in 1992. He was appointed as a Research Associate and later, an Assistant Professor of Medicine at the University of Virginia where he developed his clinical and research interests in cancer drug development and urological cancers.
Paul returned to Sydney in 1997 and founded the Clinical Trials Unit in the Cancer Care Centre, as well as a research laboratory at St George Hospital dedicated to developing new drugs and approaches for the treatment of urological and other cancers.
Paul was appointed as a Staff Specialist at St George Public and Sutherland Hospitals from 1997 until 2010. In 2011, he took up a position as the Professor of Medical Oncology at the University of Western Sydney and an appointment at Liverpool Hospital. He continues to teach, expand his research on urological cancers, and remains a Visiting Medical Officer at St George Private Hospital. He also continues his private practice at St George Private Hospital.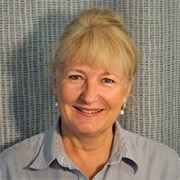 Judith Becka
Judith Becka
Judith has over 30 years' experience in physiotherapy. Her special interest include spinal conditions.
Acupuncture and male & female pelvic floor muscle . Judith has a personal interest in assisting patients recovering from prostate and other surgeries affecting the pelvic floor.